Hydraulic Jacks
Hydraulic Power Pack for CNC Machines
Mechanical Infringing Track jack
Mechanical Non-Infringing Track Jack
Hydraulic Cylinders
Hydraulic Puller with In-Built Pump
Hydraulic Puller set with Separate Hand Pump
Hydraulic Nut Splitters
Hydraulic Flange Speaders
Hydraulic Crimping Tools
Hydraulic Torque Wrenches
Single Speed Hand Pumps
Double speed Hand Pumps
Shell and Tube Hydraulic Water Oil Cooler Heat Exchangers
Hydraulic Mobile Floor Cranes

Lifting Platforms

Hydraulic Workshop Type Press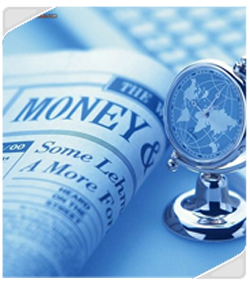 Ultra Light Weight Hydraulic Aluminium Jacks

Capacity : 10-200 tons Stroke : 10-500 mm Working Pr.: 700 bar (Max.)

Ultra light weight Hydraulic jacks made in Aluminum alloy for easy handling in inaccessible and difficult locations. Jacks in single and double acting versions.

FEATURES / BENEFITS

• Ultra Light in Weight.
• Jacks are provided with composite bearing material to prevent metal to metal contact in sliding components of inner parts of jacks.
• Golden Ring prevents over shoot of ram and has the capacity to withstand full load.
• Hard anodising on request.
• Replaceable hardened saddles.
• Handles for safe and non fatique handling.
• QCC with Plastic dust cap. Aluminium Dust Cap on Request.
• Custom strokes, Collar threading and tilting saddle available on request.
• Extra features at Extra Cost : Jacks provided with Relief valve and hose burst safety valve couplings.
ALUMINIUM JACKS ARE 65% LESSER IN WEIGHT COMPARE TO STEEL VERSION JACKS OF SAME CAPACITY AND STROKE.